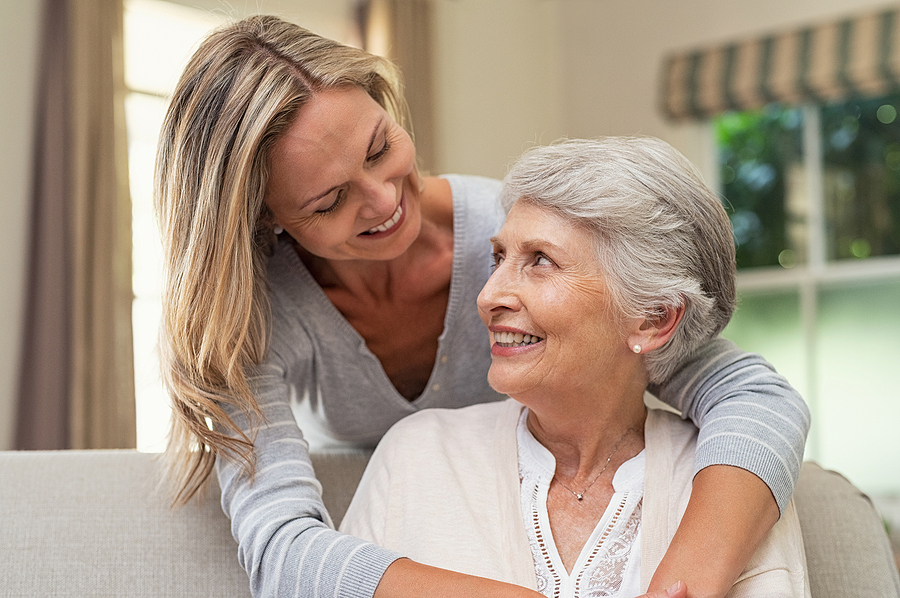 Let me help you answer the questions: "Where do I start?" and "What do I do next?"
We work together to:
Identify your top three stresses
Understand your loved one's needs, financial constraints, and family dynamics.
I will:
Educate you on available options and help you to evaluate them
Research and provide appropriate care resources
Guide you as you work with solution providers
Empower you to be your loved one's advocate
Together we:
Develop a plan that moves you from panic to purpose
Work as a team until the situation is stabilized
Form a support system to help you weather the caregiving storm
Schedule a 30-minute consultation with Debra Hallisey:
"Caregiving Changes Relationships"
In some families, caregiving strengthens relationships. In others it destroys them. Effective communication is key to strong relationships. When you learn to effectively communicate early in your caregiving journey, it becomes a foundation for stress relief and selfcare.
If you are struggling to find common ground with your caree, spouse, children, siblings, friends or work colleagues and even service providers, I can help. I invite you to schedule a free half hour consultation.
We work together to:
Identify communication styles that do not work
Identify old family patterns, habits and childhood emotions that stop effective communication
Strengthen personal relationships through intentional conversations
I will:
Coach you on communication styles that work with elders
Help you name, claim and work with the emotions that stop effective communication
Teach you the four anchors needed for an intentional conversation
Together we plan:
How to name the change you need and the best language to use
How to discuss the change you need at the right time and place
Ways to use what motivates your loved one to get from no to yes
Adaptations to your communication style to avoid misunderstanding and unspoken expectations
How to ask for and say yes to help
Just how much caregiving changes relationships and what to do about it, is the most important lesson I've learned as a caregiver. These skills and more can be found in my book "Your Caregiving Relationship Contract."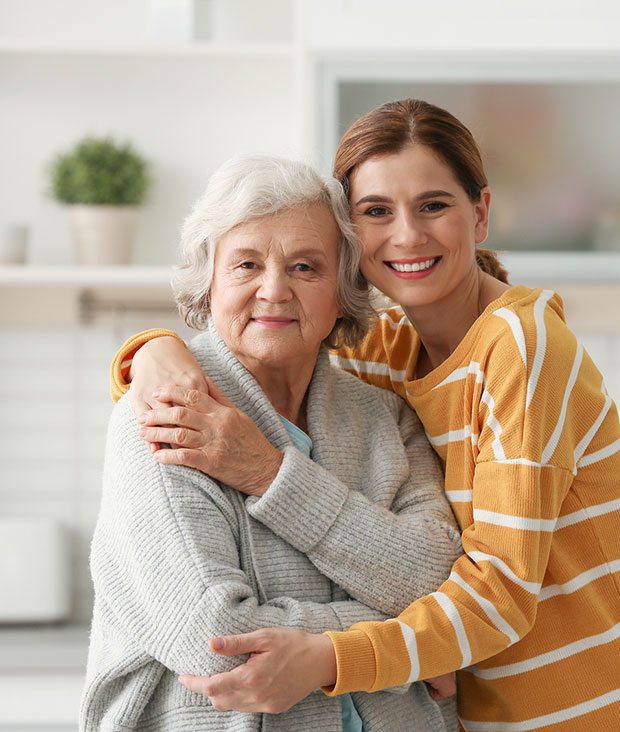 Schedule a 30-minute consultation with Debra Hallisey: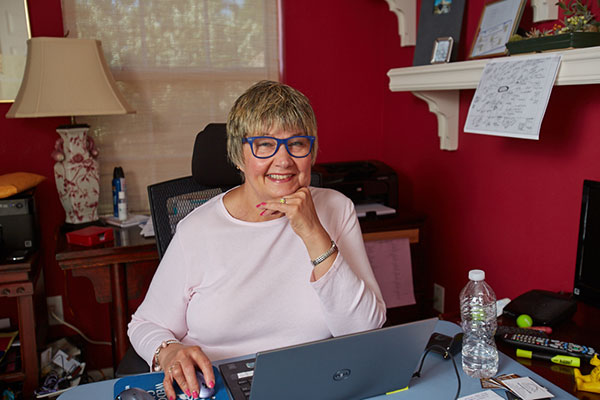 About Deb Hallisey -
Consultant / Author
I am Deb Hallisey and I am my mother's caregiver. I reluctantly took over this role from my father.
When dad was diagnosed with congestive heart failure, I knew I was about to become responsible for my mother. I would lie in bed at night and think "Where do I Start?" "What do I do next?" Five years and counting, and at each new stage in caregiving I ask myself these same questions.